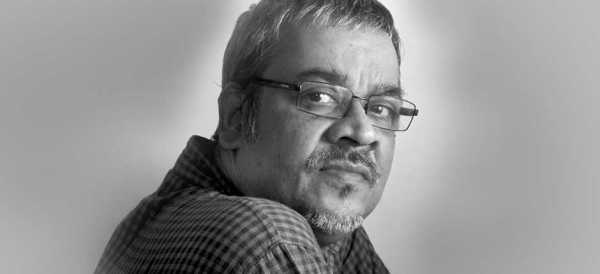 Srikanto Acharya is Bengali singer-songwriter and music director. A household name across the world, Srikanto is  son of Rohini Nandan Acharya and Kana Acharya. His songs reflecting the ethos of his times as well as steeped in the rich musical heritage of the past. He received formal training in Rabindrasanget for ten years from Dakshinee. Took training in Tabla, his first love from Ustad Ahmed Khan for a brief period. Overall, he has learnt his craft from avid listening of all kinds of music and in this sense, he is essentially a self-taught musician. He has won a number of awards in Rabindrasangeet as well as in other areas. His recent unique contribution to the world of music is founding of Musiana, the world's first 360 degree music experience site where musicians teach, talk and perform music, in collaboration with his wife, Dr. Arna Seal, Dr. Rajib Chakraborty and Mostafa Towhid Khan.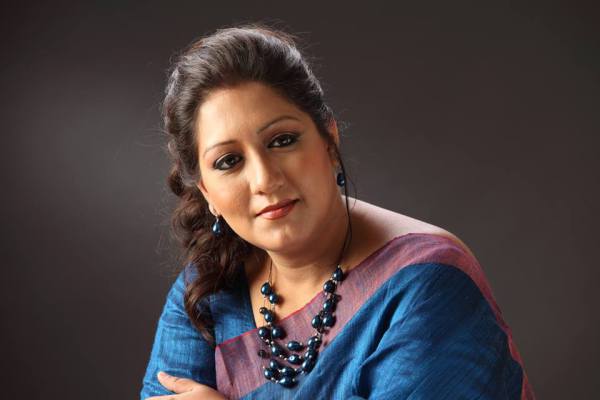 Jayati has a God gifted unique voice. Her renditions has won her accolades and mesmerised audiences transcending geographical boundaries. She has more than ten solo albums and numerous assorted albums to her credit within a short time of launching her career as a singer. This indeed is a testament of her dedication and passion for music. Her dedication and passion alone is her claim to fame. This indeed has played a pivotal role in establishing herself as a versatile singer. She has won countless accolades as reward from avid listeners which led to a veritable fan followingThis area can be fully edited and gives you the opportunity to introduce yourself, your website or company, your products or services.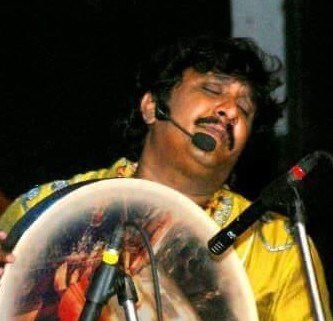 Abhijeet Acharya family background urges his singing activities. Form a very tender age, while growing up, he was influenced by his father's devotional songs and elder brother's playing on Tabla. That's how artist Abhijit Acharya develops into a singer with his family's cultural activities. Initial training came from his father Sri Dakshina Ranjan Acharya and gradually he gather experience from coming in contact with different BAULS, FAKIR'S and Rural Folk Artists.
He has been working as a Folk Singer and Music Director in different cities and villages at least for 12 years. 
An Audio Album named as "Piriti Connection" has been released, jointly form Prime & Big Music.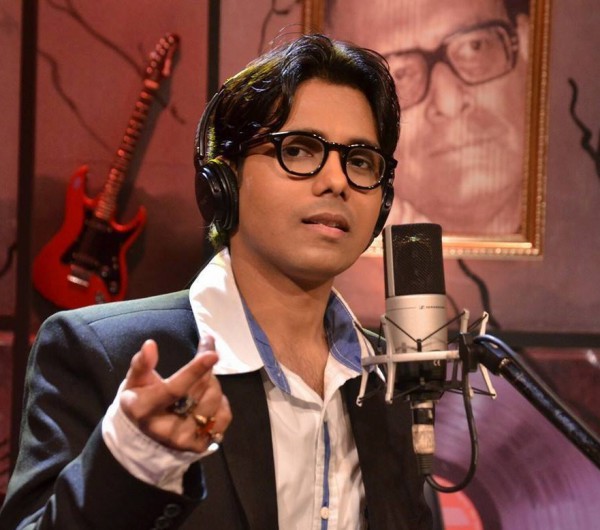 Sagnik Sen is now a very well known name in the field of Bengali Music. As a singer, trained under his father Late Shri Swapan Sen, Sagnik's deep passion, since childhood, has been Hemanta Mukherjee's songs and Rabindrasangeet. His debut album was released by Sagarika music, comprising songs of his father's compositions, followed by albums from Prime music and HMV SaReGaMa. He has been honored and felicitated from various organizations in and outside Bengal.He was very close and has received immense blessings from legendary Rabindrasangeet exponent Smt. Suchitra Mitra and personality like Smt. Bela Mukhopadhyay, wife of Hemanta Mukhopadhyay. Sagnik feels honoured and that it is his duty to continue the legacy of Hemanta Mukherjee's songs, with full dedication and perfection.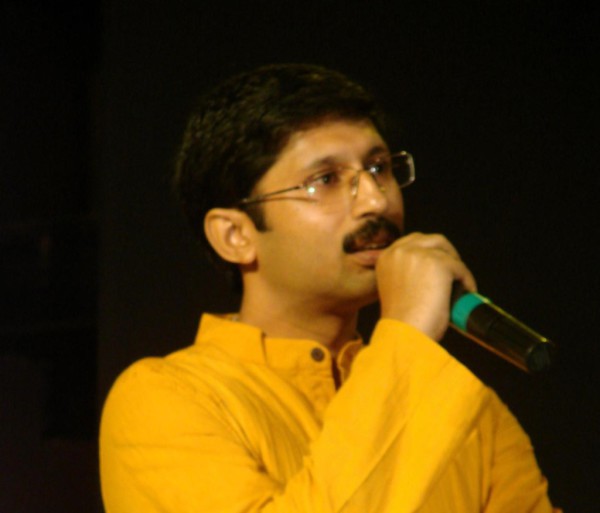 Sougata Kundu is trained Rabindrasangeet singer. In 1994 he received gold medal from Sarbabharatiya Sangeet Sanskriti Parishad. At National level he emerged semi finalists at "Meri Awaz Suno" on Star Plus. Sougata trained under some of the greatest exponents like Shri Subhas Chowdhury ,Pt. A.T.Kanan , Shri Sukumar Mitra, Shri Jatileswar Mukhopadhyay, Shri Abhijit Bandyopadhyay. Becoming regular on T.V and Radio his first opportunity to perform solo at Kalamandir auditorium happened in 1998. In 2000 came his debut musical album "Eka" from cassette company Sagarika .Raga Music brought his next album "Prothom Alo" in 2012 following his dream project "Gao Mahageet" ,in which 54 singers sang 80 songs of D.L.Roy (Picasso Entertainment). Sougata first abroad performance was in 2011 at Glasgow (U.K)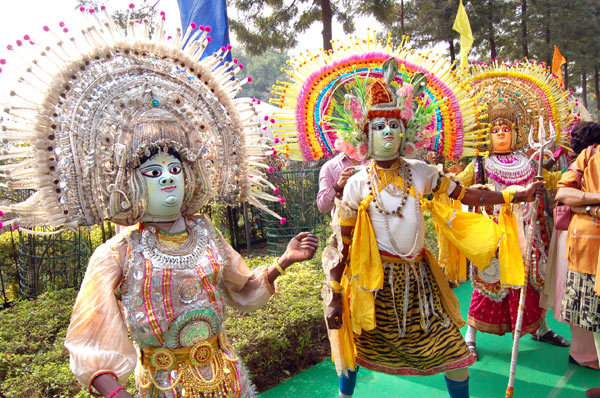 Chhau Dance -

Madhumita Paul & Troupe
Chhau dance is an 800 year old genre of Indian tribal martial dance which is popular in the Indian states of Odisha, Jharkhand and West Bengal. There are three subgenres of the dance, based on its places of origin and development, Seraikella Chhau, Mayurbhanj Chhau and Purulia Chhau. This is also called paika nrutya. The word paika is derived from the Sanskrit word Padatika meaning the infantry, and hence the name of the dance is battle (paika) dance (nrutya).